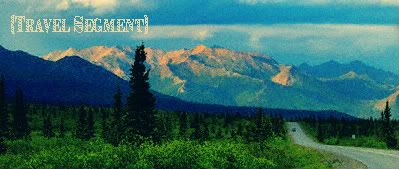 First off, it's Calvin's 8th birthday today, so I need to give him a quick shout-out! Happy Birthday, Cal! Eight years ago today, I was in the midst of my easiest labor of three, calmly reading The Power of One and crunching ice chips. When you were born, Dad called all the grandparents and they said, "Already?" That's right...that's how you roll. You've been a cool dude from the start, kid.

So I'm packing the car again, but this time, it's the van sitting in the driveway with every door and hatch open like an operative patient as I strategically load it from every angle, because we're headed for the Sierra Nevadas in northern California for a bit of family time and camping. And camping? Equals too much stuff for the Prius. (Inconsequentially, remember the game of Operation? Man, I hated that game.)

Still stacked in the garage, patiently awaiting loading, are full storage containers of supplies, food, sleeping bags, Nerf footballs, inflatable lake toys that Charlie will say we don't need…all the necessities for camping survival. Going through it all today reminded me that raccoons had eaten through our game of Sorry! at Sunset Bay, so I'll be needing to replace that.

I'll be writing about this leg of our summer travels in the Travel Segment, but alas, not until we return. That's right--brace yourselves--there will be no internet connection anywhere near where we're going. I know, right? It's painful, but we all must muster on. Brave face, people. Brave face.

But enforced separation from the internet is a good thing for me (or so my family tells me), and I'm greatly looking forward to two nights of stunningly starry skies, blue lake water lapping my toes, and filthy, beaming children. And when I return, I'll be all over this blog like white on rice.