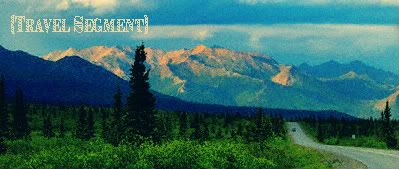 So last I left you, I was cramming everything we own into a Prius, followed by each of my offspring, whether they liked it or not. Imagine an oddly unsettling modern-day eco version of The Grapes of Wrath and you should be provided with a nice mental picture. But I'm here to tell you we made it! All nine hours! All 624 miles (not that I was counting). We didn't even have to stop to dump luggage along the side of the road a la the Donner Party.

The Sony portable DVD player was a lifesaver. I know some of you other diehard family travelers go without it, and God bless you for it, but not us. Not. Us. I rank the portable DVD player right up there with sliced bread and the polio vaccine on the list of Best Inventions and Innovations EVA. And guess what I had found at the public library just days before departure? The entire first season of…wait for it…Fraggle Rock. That's 12 hours of pure viewing pleasure, people. Totally worth the $10 of library fines I finally had to pay in order to leave with it tucked under my arm.

I had one of those light bulb moments while in the library as well: instead of lamenting how expensive audio-book digital downloads are, I could just check out the CD version, bring it home, and import it into iTunes. So we had Beverly Cleary's Ribsy locked and loaded on my iPod for when Calvin got too queasy to watch movies, as well as Bill Bryson's Notes from a Small Island for me. You all probably figured that out sometime in 2002, but I've just clued in see, and I was pretty pleased with myself.

So we made it to Spokane, and the weather is fine, and the boys are happily splashing around in our good friends' pool while we spread our stuff out everywhere, eat their food, and generally make ourselves at home while trying not to scare the wits out of their dog or their adorable toddler. Tomorrow morning, the basketball games begin bright and early at 8 am, but I'll let you in on a little secret: for the boys and me, Hoopfest is only marginally about the basketball. What it's mostly about? What we drive 9 hours for? The sno-cones. No, I'm not kidding. They're the size of bathtubs, and we can't wait to get our hands on some.

Stay tuned.